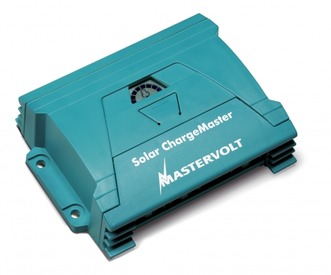 SCM 20 / SCM 40 Operations & Installation Manual
Features:
•    Works with nearly all solar panels (PV-modules).
•    Suitable for 12 V and 24 V.
•    Clear LCD display and graphics.
•    3-step charging method adjustable for all battery types.
•    Automatic night detection.
•    Extensive alarm system (buzzer).
•    Automatically switches off load when battery current is low.
•    Comes as standard with temperature sensor for batteries.
•    Optional PC-Link for PC and laptop.